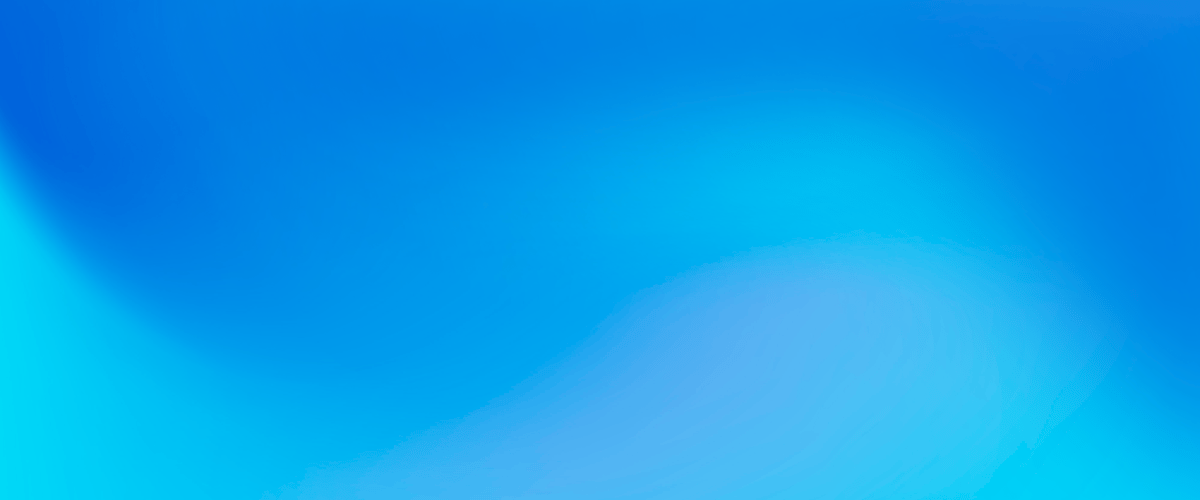 Coaches Circle

The Business Performance Center is proud to announce a new program for 2023 called the Coaches Circle. While many business coaches have been NAIFA members throughout the years, this is the first time we've pulled together the top coaches in the association into one program to provide additional benefits to members, as well as to invite top coaches in the industry to join NAIFA and contribute to the program.
Each coach within the Coaches Circle will provide thought leadership to NAIFA members via webinars, blog articles, and serve as subject matter experts in overseeing the work of the Business Performance Center.
Learn more about our coaches by viewing their profiles, and feel free to contact them if you have any questions or are in need of business advice!
Meet the Coaches for 2023
Want to learn how you can be part of the Coaches Circle, or discuss other partnership opportunities? Contact VP of Growth & Development at NAIFA, Karla Kirk, at kkirk@naifa.org.