 contact Information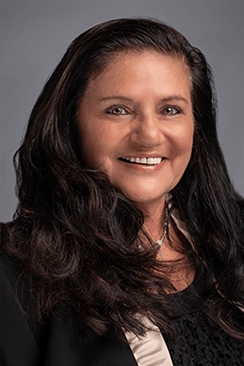 Maree Moscati
CEO CTPRP
500 Tallevast Rd.
Suite #102
Sarasota, FL 34243
866-267-9825 x106
maree.moscati@copytalk.com
About
Mobile Dictation Service that Enhances Your Business, Increases Your Compliance
Designed specifically for the insurance and financial services industry, Copytalk's Mobile Scribe is a mobile dictation service that allows you to document client meetings faster and easier than ever before. After meeting with a client or prospect, simply pick up your phone, dial Copytalk and dictate the details of your meeting. Within a few hours, your transcribed text is delivered via email or secure download. For less than the cost of a daily cup of coffee, you can spend less time on paperwork and more time serving your clients and growing your business.


Copytalk+ Introduces Dictation Guides
Dictation Guides Overview
The Copytalker is our other newest patent-pending technology that virtually eliminates using a phone or App to make dictations and is an API "Button" that basically sits within an advisor workstation or CRM.
Documentation Is Easy
Copytalk's Newest Innovation ~ DICTATION GUIDES!
Copytalk, the premier transcription service that hears what others don't! Our clients asked and we listened….presenting Copytalk Dictation Guides. Copytalk utilizes best in class custom technology with human transcribers who are fully vetted, trained and U.S. Based to assure a 99% accuracy rate and a 99% client retention ratio. We pride ourselves on our security and privacy protocols and are trusted by the most prominent financial institutions across the U.S., Canada, UK and Australia.
Copytalks' Dictation Guides fundamentally eases the way you dictate your notes.
Imagine being able to create, customize and color code for easy reference your very own dictation guides to establish:
Road map for structured dictations
Assures all crucial data is documented
Organize your thoughts through a "flow" of talking points
Feature allows you to write your own Dictation Guide
Color coding allows visual organization of your Guides
Flexibility to add/delete objectives of structured notes
In less than 3 minutes; you can learn how to save hours in your week and earn more AUM while remaining compliant.
Copytalks ever-evolving focus on tech innovation coupled with expressly trained transcriptionists provides you with the utmost in quality and security in capturing critical notes.