 Kelsey Disability Insurance

contact Information
Kelsey National Corporation
3030 South Bundy Drive
Los Angeles, CA 90066
800-366-5656
info@kelsey.com
About
In 1997 NAIFA and Kelsey National Corporation teamed up to bring members the Advantage Plus Disability Income Insurance Protection Plan. We developed a product with excellent features and competitive rates that we are very proud to make available. In early 2004, we introduced Guarantee Issue* Benefits for new members, and in July 2009 we moved to The Hartford and introduced online enrollment.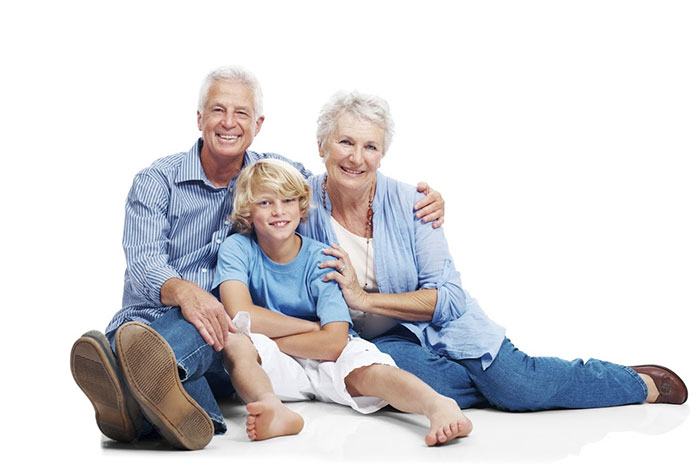 Kelsey National is an Insurance Marketer, Manager, and Third Party Administrator, providing quality group insurance plans and administrative services in all 50 states. In addition to NAIFA, we have earned endorsements from other major insurance trade associations and affinity groups.
Our experience and reputation within the Life and Health insurance industry makes it possible for us to establish partnerships with top-rated carriers, in order to provide unique association plans to members. This, coupled with our commitment to personalized customer service, gives members a superior program tailored to meet both product and service needs.
Thousands of members, employees and families have benefited from our programs, dating back to 1964, and we look forward to continuing this tradition for many years to come.
The management and staff of Kelsey National sincerely enjoys working closely with NAIFA and appreciates the trust members have shown in us.
* Guaranteed Issue, subject to the pre-existing conditions limitations.