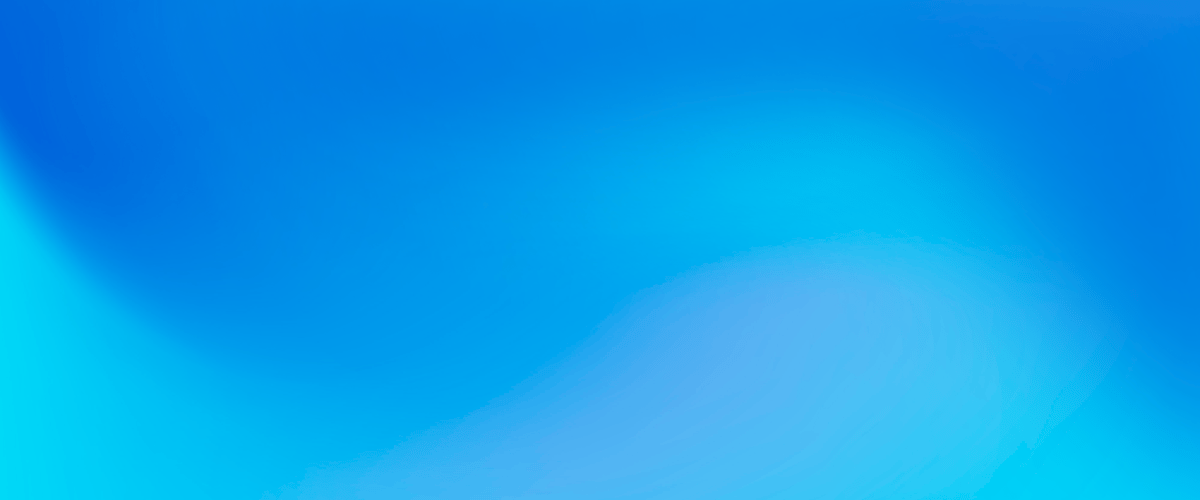 NAIFA is proud to release the results of our 2023 Member Survey. We are pleased to report that the number of participants doubled from our 2022 survey. The more participants, the more accurate our data. The data collected from our survey helps NAIFA to better understand our members, the clients you serve, and how the association can better serve you.
Highlights from the 2023 Member Survey include:
87.75% of respondents provide life insurance
98.15% of respondents would recommend NAIFA to a colleague
More than 60% of respondents are or have been a volunteer
The most important legislative issue was reported to be retirement planning laws and regulations
Participation in NAIFA events increased by approximately 22% over 2022
The full results from the membership survey are now available to download. Discover the issues that are important to our members and see how our results have changed year over year.