 See Carefull in action, and learn why Real Simple voted us their highest-ranked financial service of 2021
Build long-term relationships.
The financial caregiving process lasts up to 20 years, across multiple needs and events — bridging generations and the $24T of impending wealth transfer.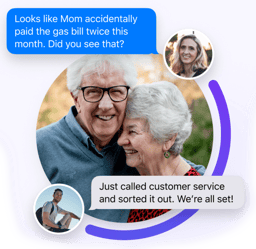 Expand your share of family.
Offer extra protection to an aging client or peace of mind to an adult looking after a senior, all while retaining assets and attracting new ones.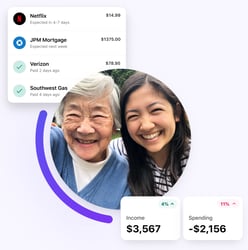 Know your clients better with the power of machine learning.
Our AI platform leverages a proprietary data set for everything from product recommendations and on-time bill payment to spotting cognitive decline.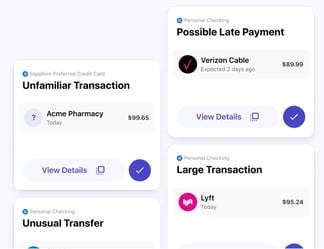 3 Tools for Safe Money,
In One Place
Carefull

Guard

Smart money monitoring built for older adults

Carefull

ID

Identity theft and credit protection

Carefull

Community

Real answers, expert advice about aging and money

Pro Dashboard
Use the Dashboard to invite clients to Carefull with a customized welcome from your practice. Once you've invited your clients, track their activity and alerts to see whose accounts are on track and which ones may be in need of a check-in. One simple overview with every single client helps you save time and act when you can have the most impact.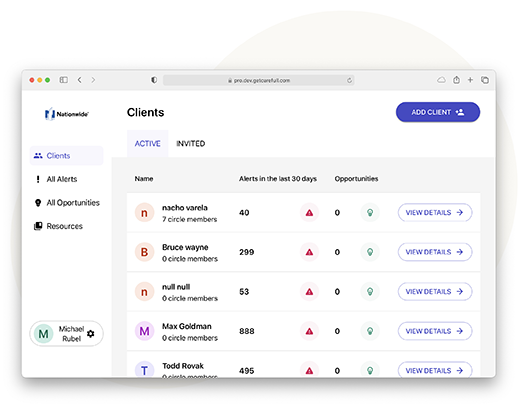 "I am very happy to have Carefull be a 'second set of eyes' over my mom's finances. I feel better knowing that if something should arise, Carefull will alert me and I can then help my mother take quick action."
"I've been helping my grandmother with her finances for a few years. Carefull has really been a time saver. I used to sift through credit card statements every few weeks and this app pretty much automated all of that work for me."
"I don't know another app like it... In addition to monitoring bank accounts and transactions at a level of granularity I don't get from my bank, there is a nice repository of guides and information about being a caretaker!"
As seen in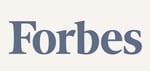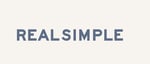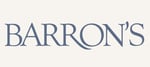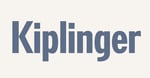 Always private. Always secure.
We understand that being a financial caregiver means maintaining a sacred trust with your loved one. We believe our duty to you and your family is the same.
Carefull connected to financial accounts using bank-level security. Our systems are never able to see or store usernames or passwords. We protect your data as if it were our own and use it only to provide our services. We will never sell or share it.